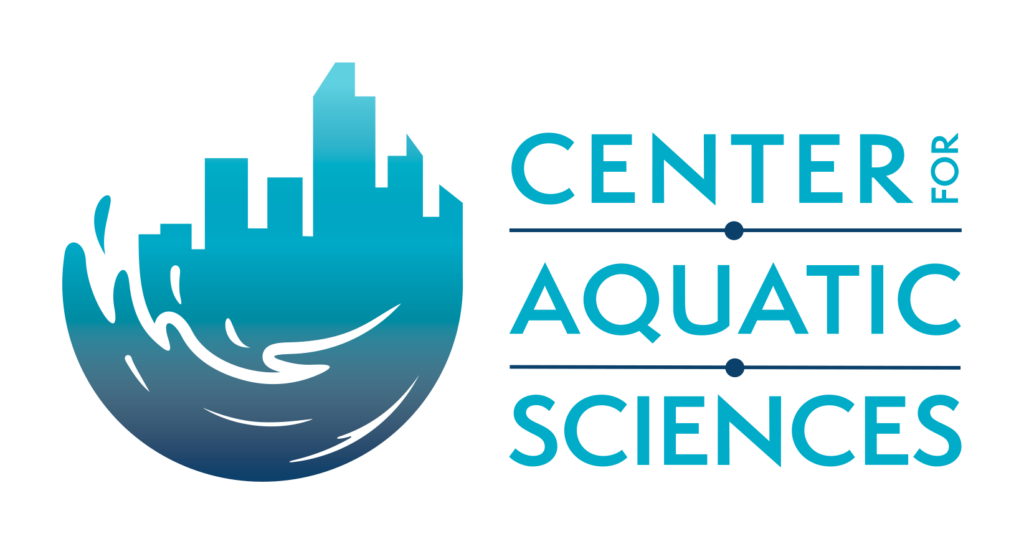 The Center has announced its search for the next President and CEO. To see the full posting click here.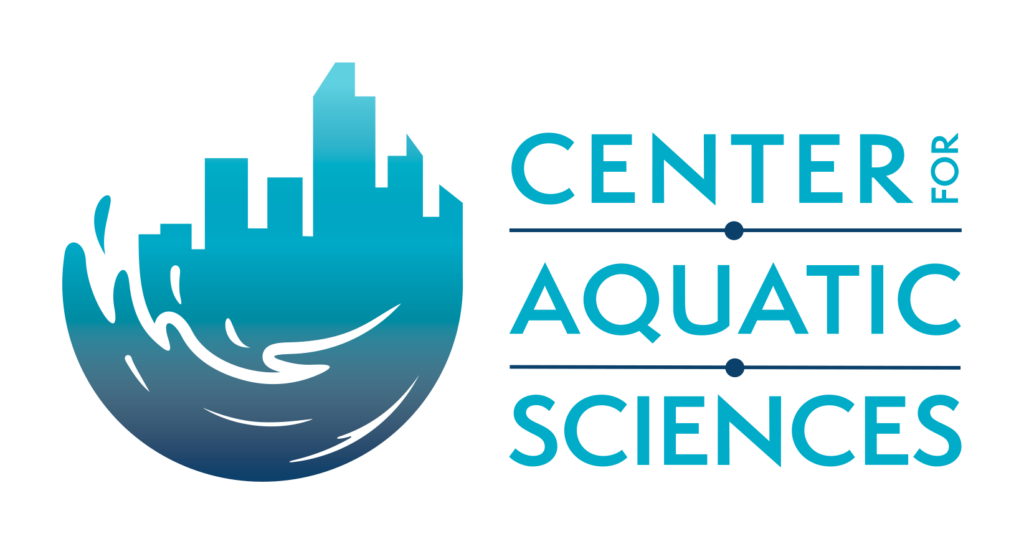 The Board of Directors of the Center for Aquatic Sciences is pleased to announce the appointment of Dr. Nicole Gillespie as President and CEO and Ms. Barbara Kelly has Executive Vice President and COO. Click here for the full press release.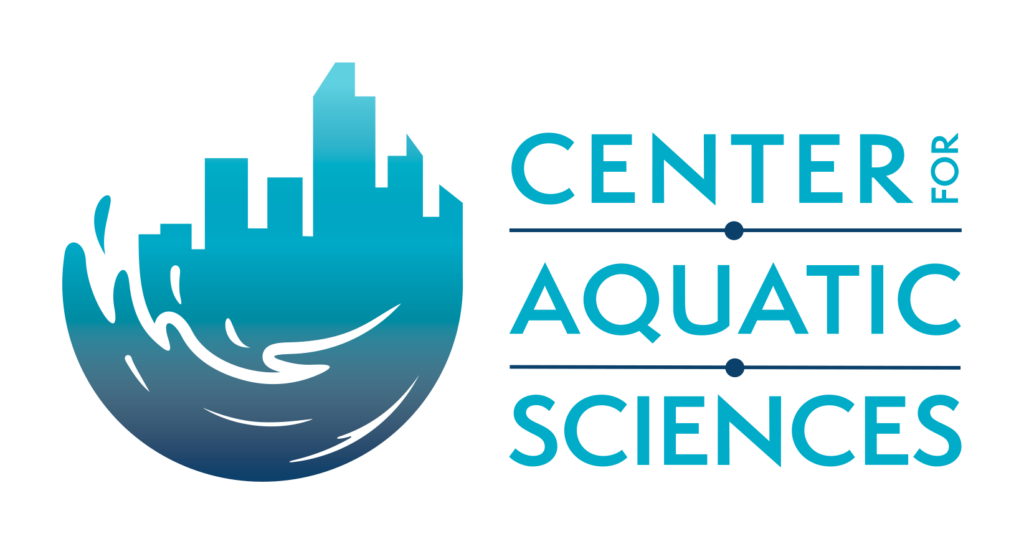 Brian DuVall announces retirement after over 30 years of leadership. For more information, click here.